How do you develop a logical vision for a brand based in logistics?
OUR SOLUTION
We dug into the complex, rapidly changing world of the third-party logistics industry and immersed ourselves in the ethos of Sheer Logistics to understand what makes Sheer unique. We created a brand that is true to Sheer, priming the company for future growth.
Sound research and smart brand strategy can have a profound impact on any brand – big, small or brainy.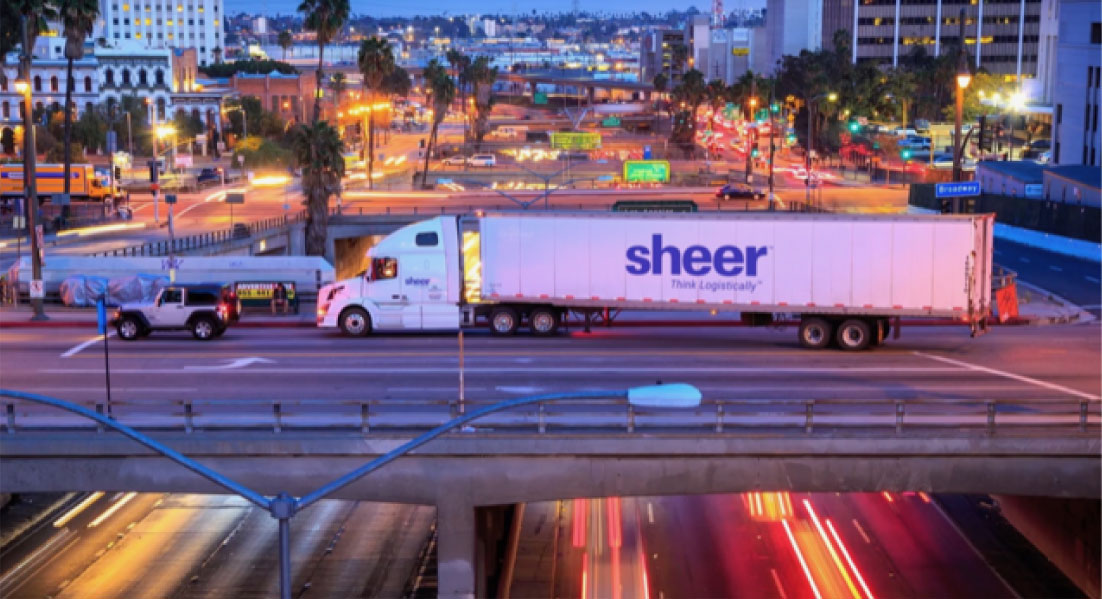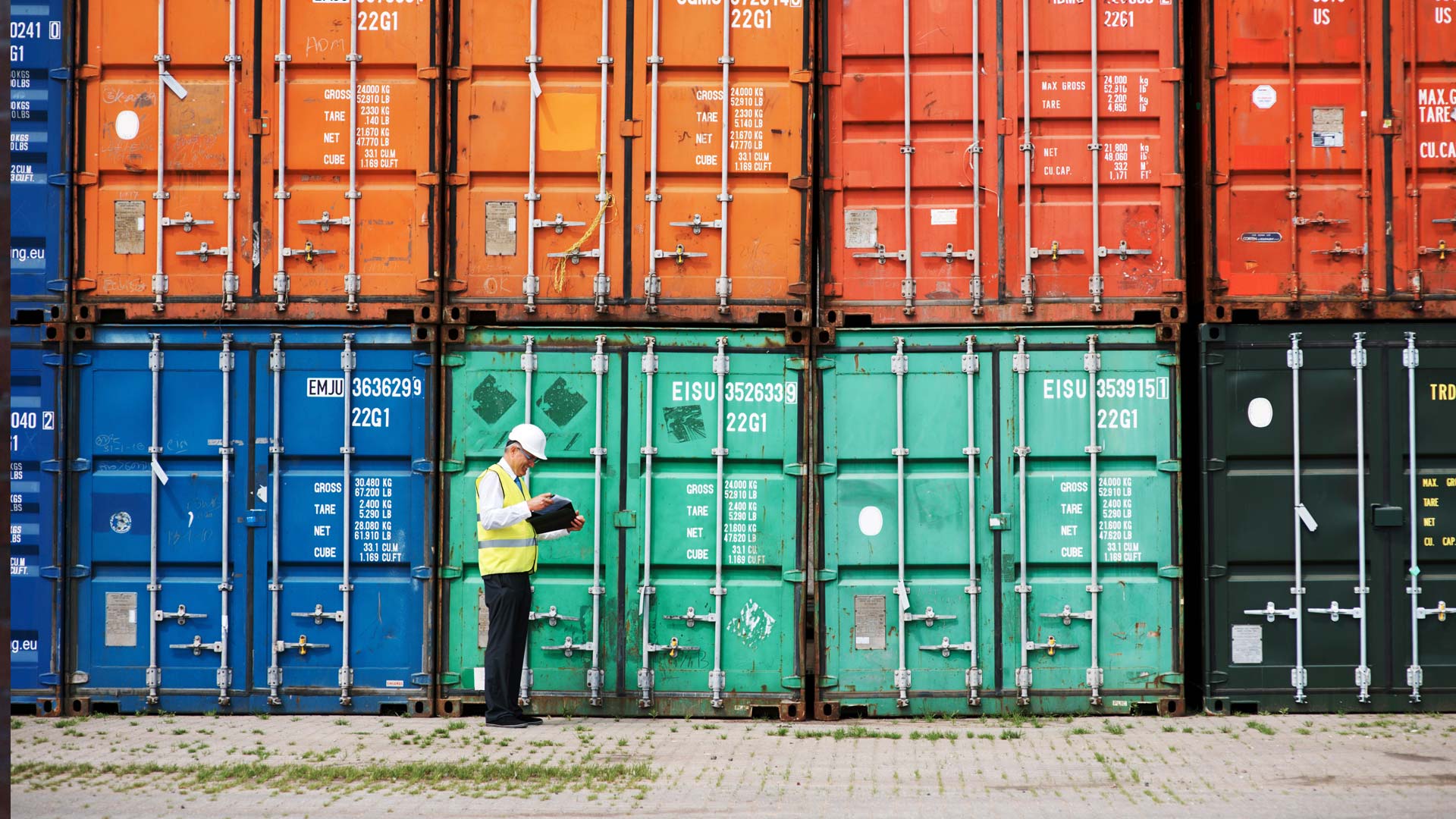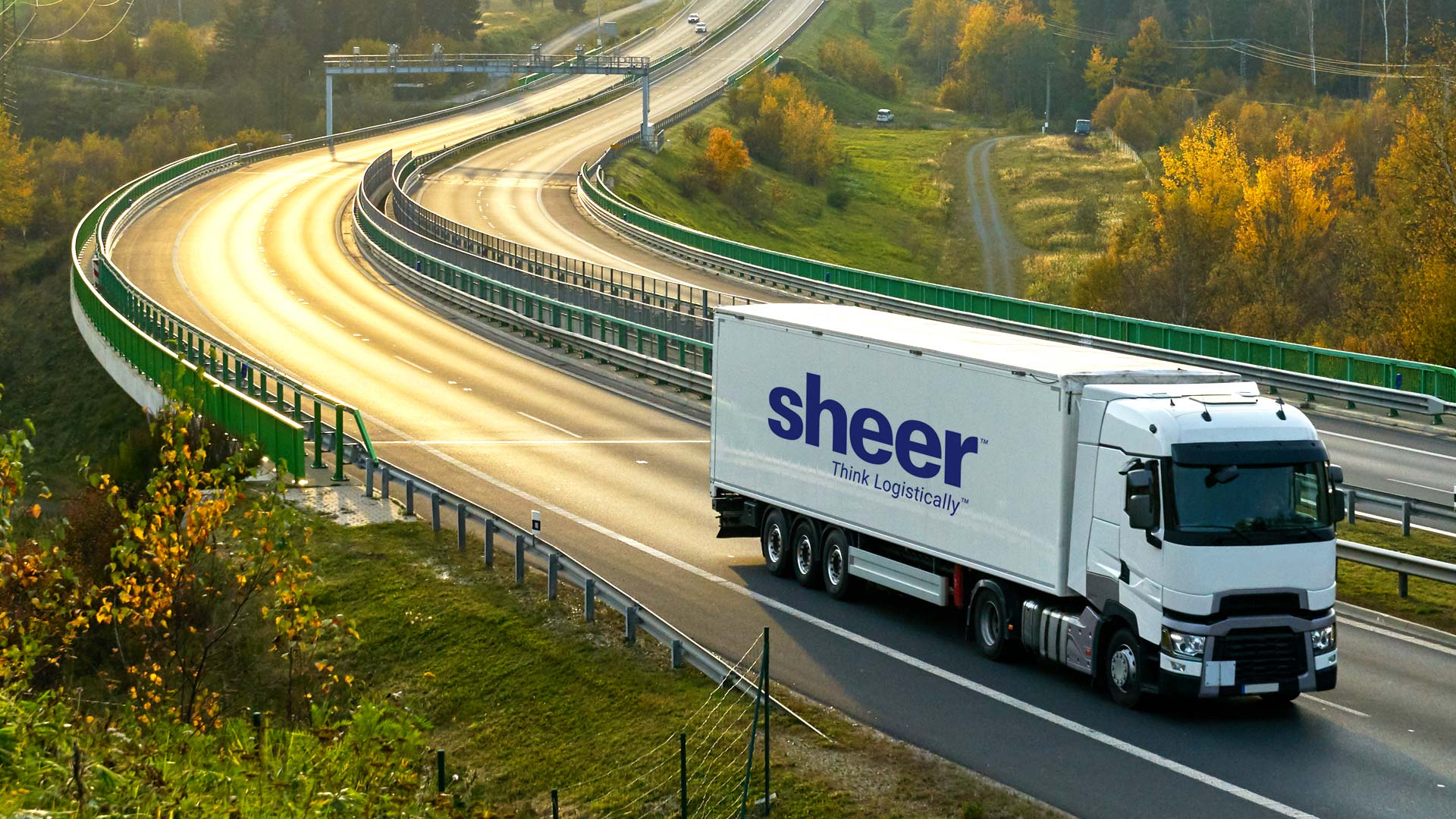 "H+W took the time to understand our company, our culture, our passions and our differentiators. They worked very closely with me and my team to develop our brand and to define our culture in a very powerful way.  We get positive feedback on our "Truth" from customers, vendors and employees and due to H+W defining it so well, we refer to it in every meeting we have (internal/external) and challenge ourselves to live by what we say."